Product Description
500mm × 300mm (referred to as 5030) single-energy security inspection machine, using progressive scanning method and intelligent algorithm, making the image stable and clear, high resolution, easy to check small items such as metal weapons. The device is small in size, light in weight, low in power consumption, complete in self-diagnosis, easy to operate and maintain, suitable for airports, customs, stations, ports, nuclear power plants, government agencies, postal inspection centers, courts, embassies, conference venues and other places. Security check for small items.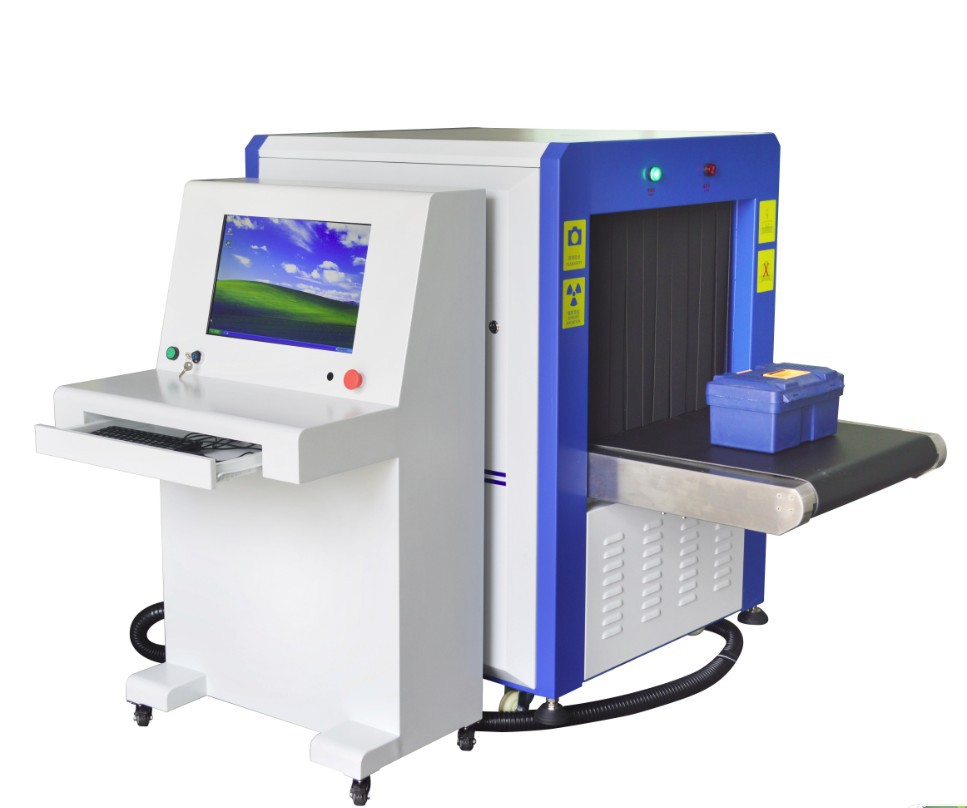 Image processing system
1. X-ray sensor: L-shaped photodiode array detector, 16bit accuracy
2. Multi-energy color: organic matter is displayed in orange, inorganic substance is displayed in blue, mixture is displayed in green, and unclear area is displayed in black.
3. High energy / low energy: two energy switching display
4. Hazardous materials assisted detection: assisting in the detection of dangerous goods such as some typical drug explosives
5. Independent console: easy to read, can be separated from the host by a maximum distance of 2.5m, 19-inch high- resolution display
6. Magnifying glass local zoom function, edge enhancement object contour edge is more clear, easy to penetrate, full screen imaging graphics without distortion
7. Adopt network port transmission technology to improve information transmission speed
General Specification

Tunnel size

500 (W) * 300 (H) mm

Rated power

300W

Rated load

100kg (evenly distributed)

Conveyor height

70CM

Transmission mode

Electric drum

Conveyor thickness

2.0mm

Transport speed

standard 0.22M/S, adjustable speed

Radiation direction

bottom illumination

Penetration

14mm thick

Penetration resolution

Φ0.202mm

Line resolution

resolution 40AWGΦ0.0787mm>44SWG singlesolid core copper wire

Tube voltage / tube current

80KV/0.6mA

Leakage rate

<1.0μGy/h from the outer surface of the casing at 5CM

Single dose

radiation dose <1.5uGy

Net weight

160Kg

Product volume

150*75*115CM

Ray beam divergence angle

80 degrees
Image display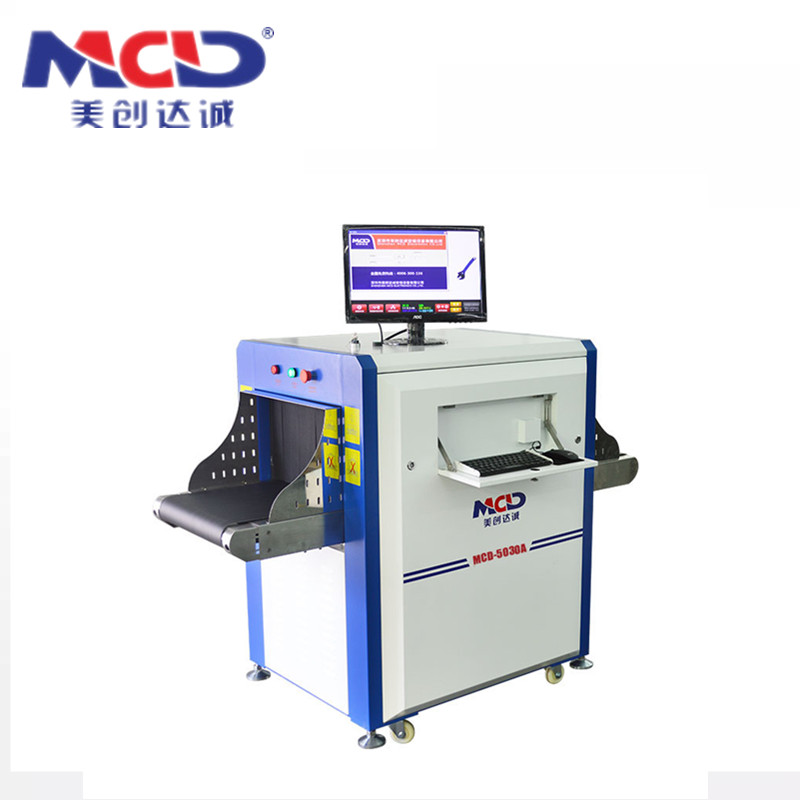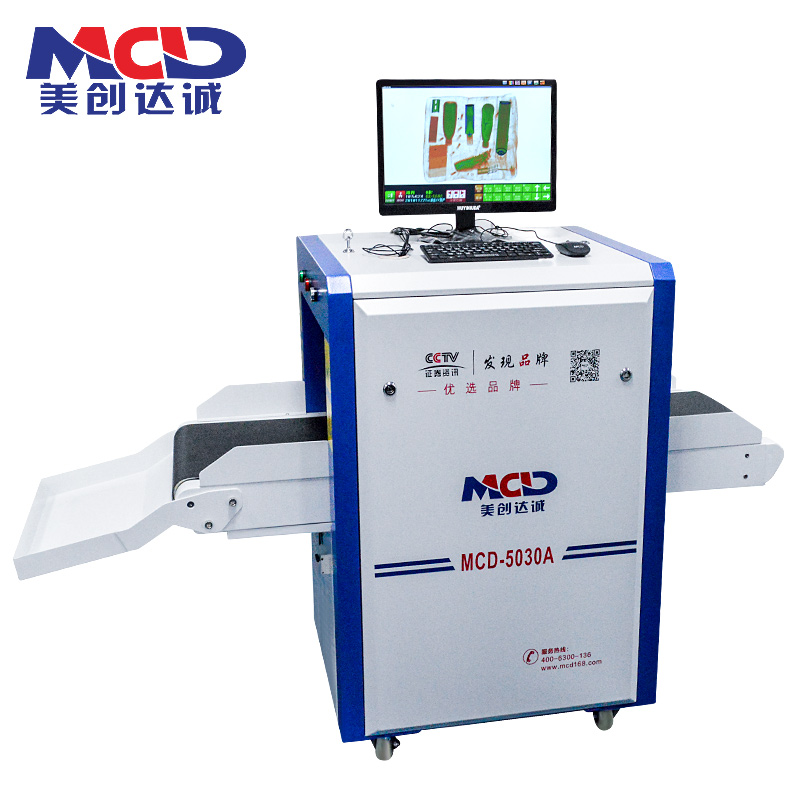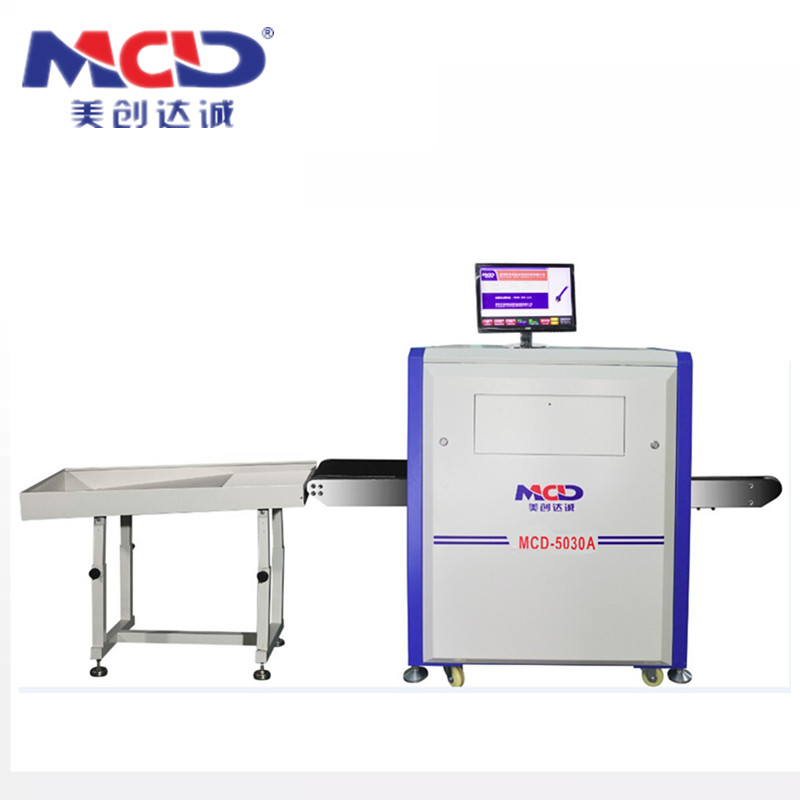 Product detail presentation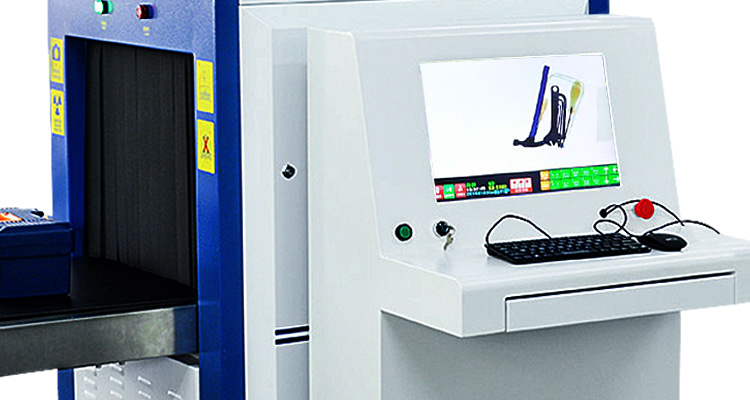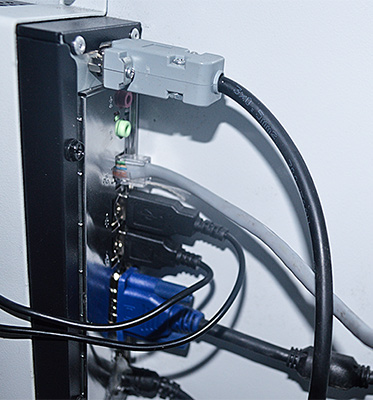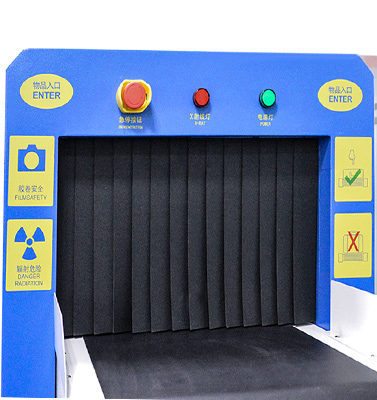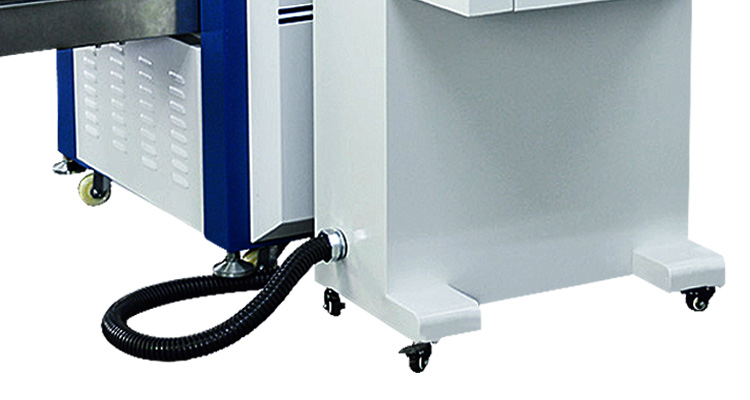 Workshop scene real shot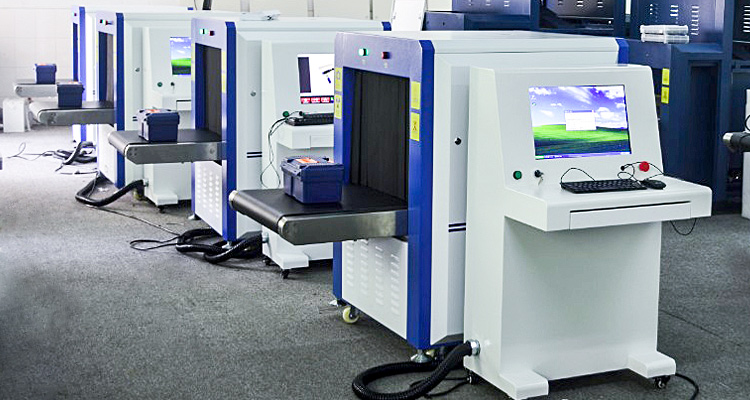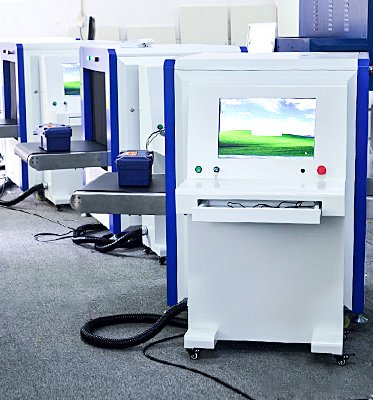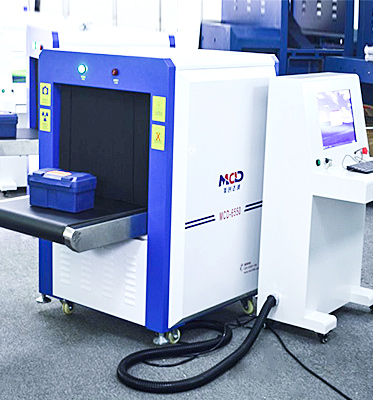 Qualification certificate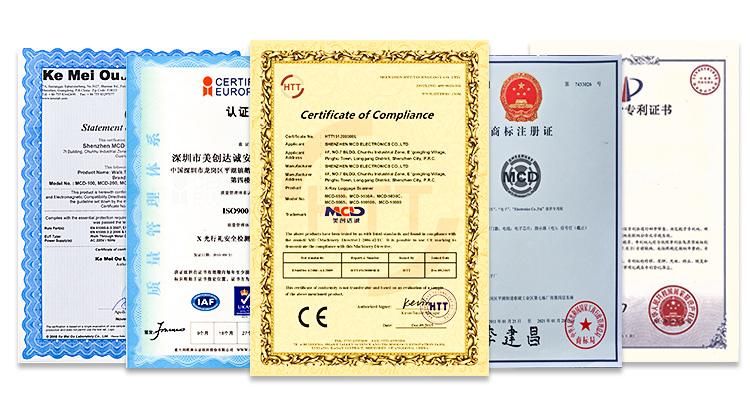 Exhibition and case show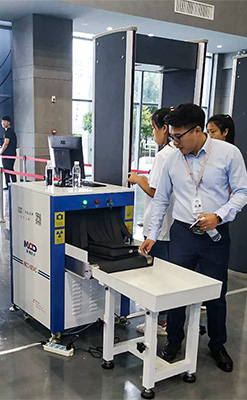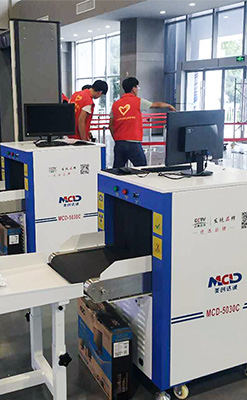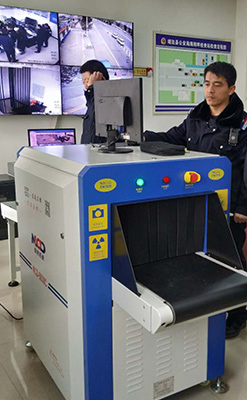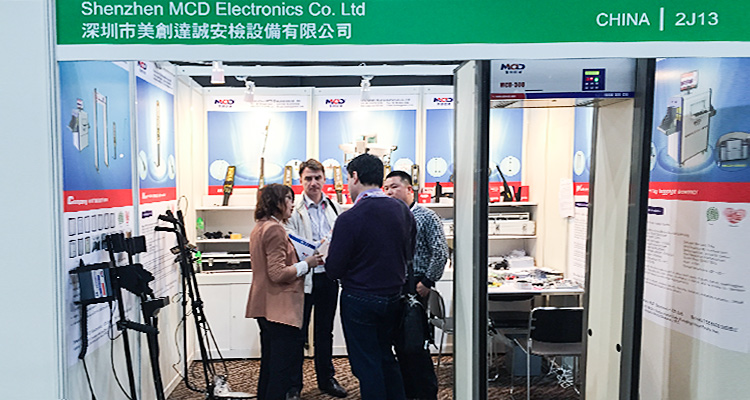 Our Company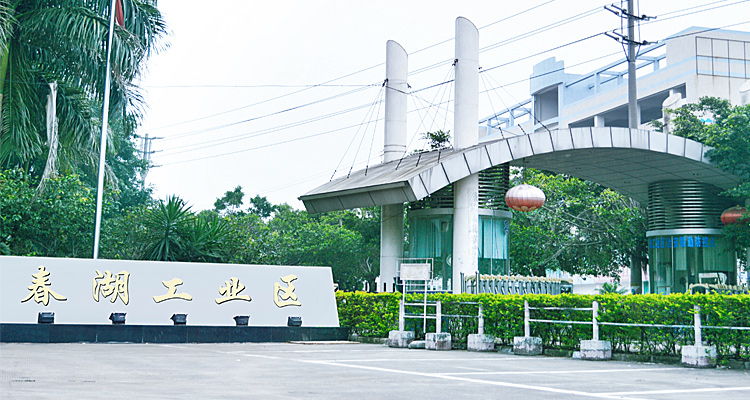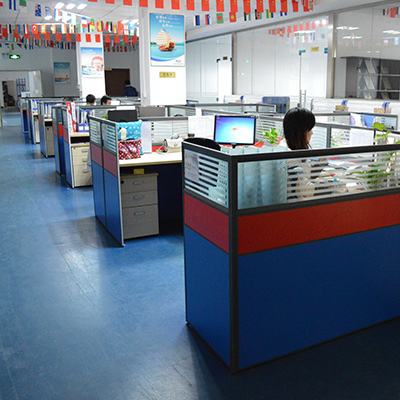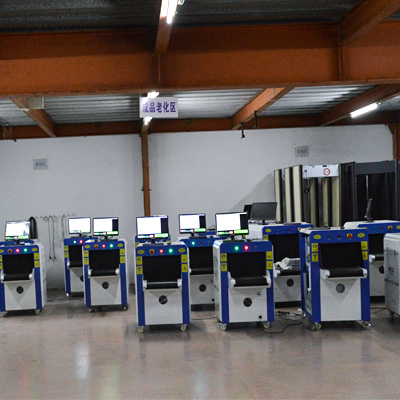 Packing & Delivery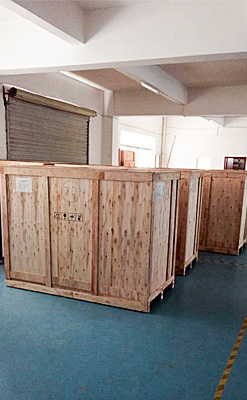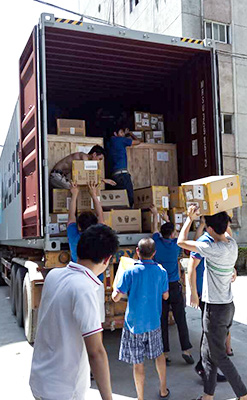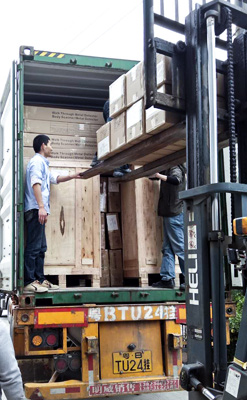 All X-ray baggage scanners are packaged in standard export plywood cartons. It can be transported by air, sea, land or express (eg DHL, UPS).
Delivery time
Generally, we have stocks. In stock, we can ship the goods after confirming the order on the same day. If the order quantity is too large, please consult the online business manager to determine the delivery time.