Product Description
Image display color / black, pseudo-color, edge boost up. image boost up: high penetration, image pullback(20pcs), alarm function, organic matter eliminating,inorganic matter eliminating, picture inversion, saturation scanning, image saving, image search, additional image display boxScanning of images Scanning brightness of black and white images, color image saturation scanning, image blocking.Image magnification 1-9 selective zones, amplificaton of 2,4,8,16 times.Image storage Real-time storing of 10000PCS of images, with image transfer functionDisplay One 17in rectangular plane color display 1280×1024 0.28 dot pitch. Field frequency≥75Hz MAX: 100Hz, flicker free, 22 grayscale. Automatic protection screen.No matter how to put the goods, they are all perspective, without blind spots or dead angles.With lead plate shielding in shell, with lead shielding curtains at inlet and outlet.X-ray indicator light and emergency stop button at inlet and outlet.
General Specification

Tunnel size

650 (W) * 500 (H) mm

Rated power

400W

Rated load

150kg (evenly distributed)

Conveyor height

63CM

Transmission mode

Electric drum

Conveyor thickness

3.0mm

Transport speed

standard 0.22M/S, adjustable speed

Radiation direction

bottom illumination

Penetration

14mm thick

Penetration resolution

Φ0.202mm

Line resolution

resolution 40AWGΦ0.0787mm>44SWG singlesolid core copper wire

Tube voltage / tube current

80KV/0.6mA

Leakage rate

<1.0μGy/h from the outer surface of the casing at 5CM

Single dose

radiation dose <1.5uGy

Net weight

300Kg

Product volume

205*98*127CM

Ray beam divergence angle

80 degrees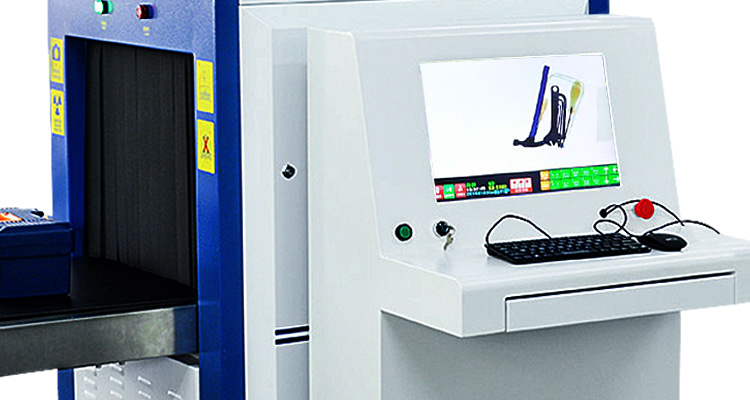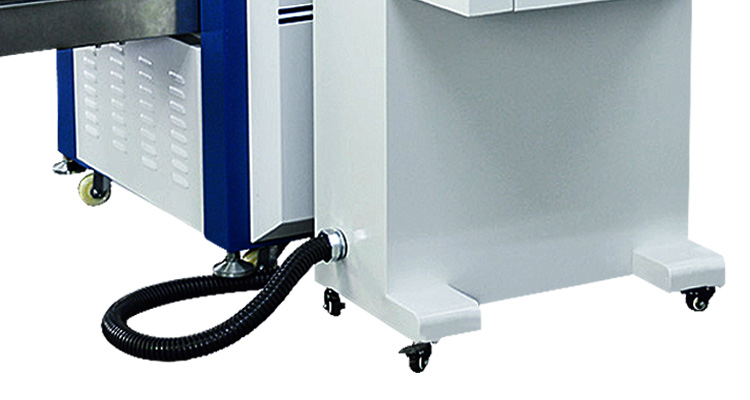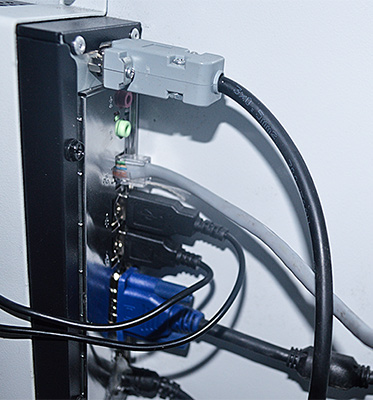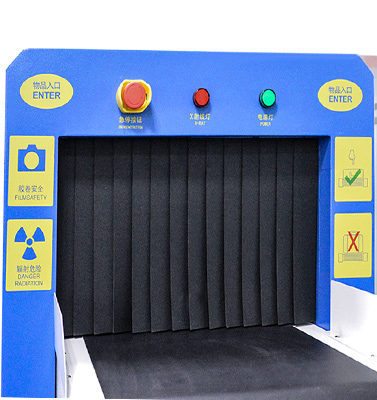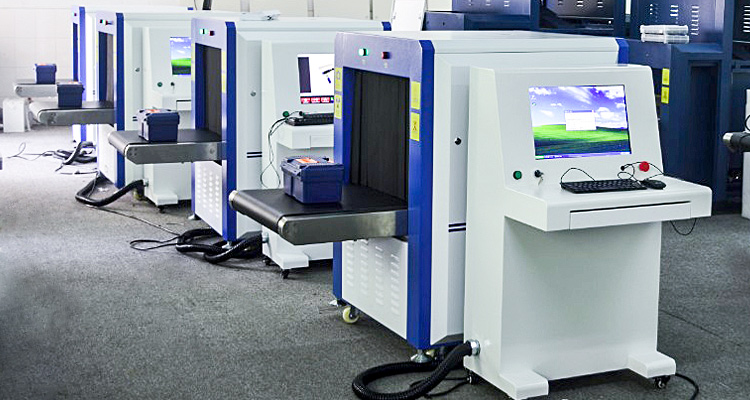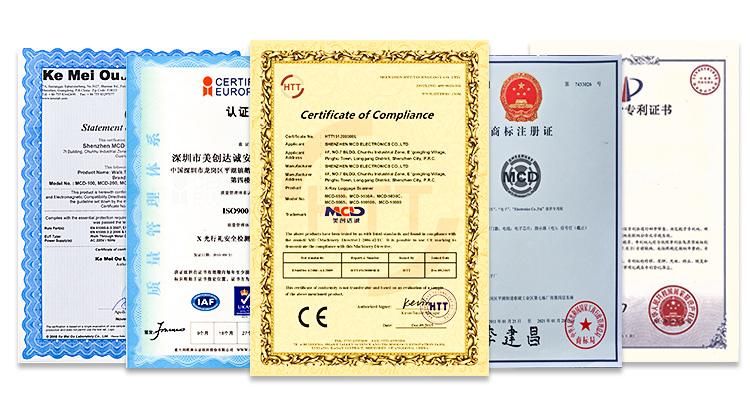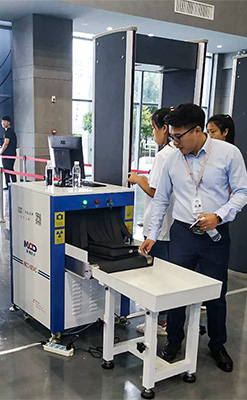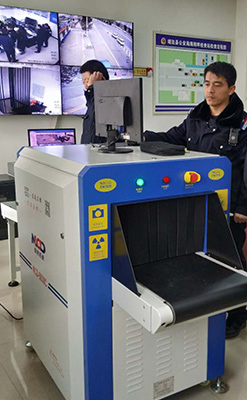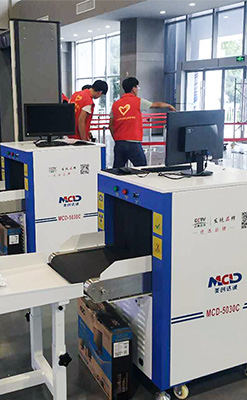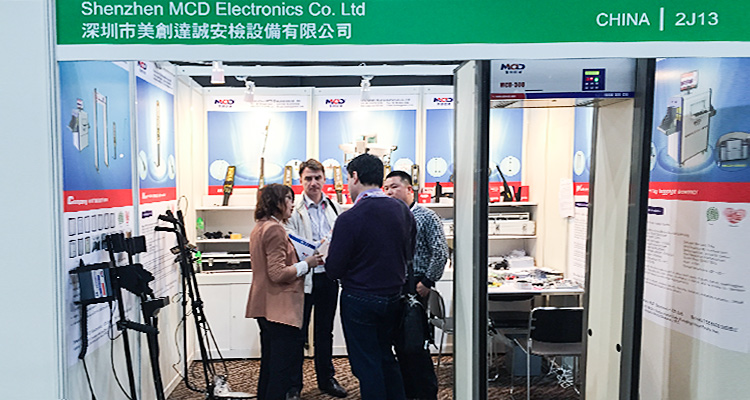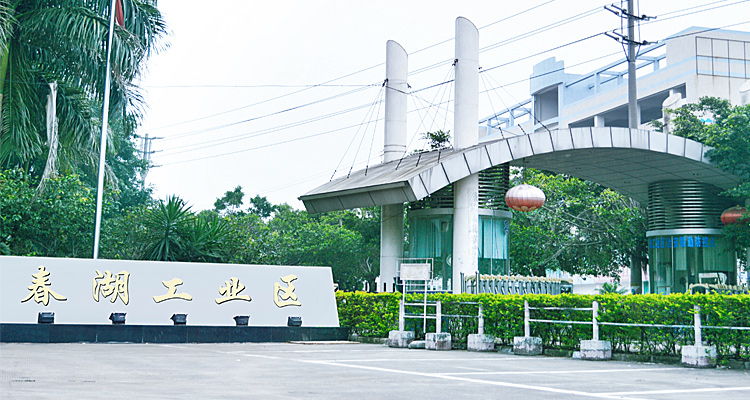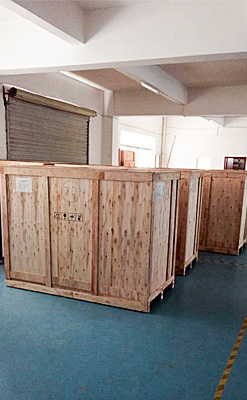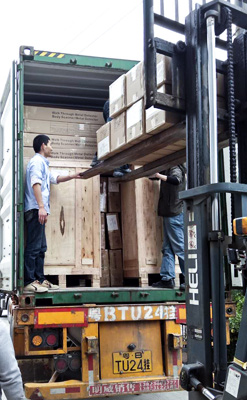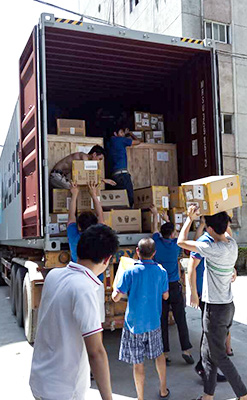 All X-ray baggage scanners are packaged in standard export plywood cartons. It can be transported by air, sea, land or express (eg DHL, UPS).
Generally, we have stocks. In stock, we can ship the goods after confirming the order on the same day. If the order quantity is too large, please consult the online business manager to determine the delivery time.