Product Description
Big 5 Metal Detectors/Gun Metal Detector MCD-3003B1
Functions and features:
1.It equipped with holster,easy to carry.
2.It can be charged.The time of charging is 4-6 hours (The charger is not included,it is optional accessory).
3.The indicating light is off or keeps on alarming when the voltage is deficient.
4.It has double indication modes, namely sound & light and vibration & light
5.It can adjust sensitivity.
6.As one of the most popular models, it can be applied to all fields.

Technical parameters:

1.External dimensions:410 mm x 84mmx 43 mm
2.Packaging dimensions:50x28x45cm
3.Product weight:25pcs/ctn, 12.6 kg/ctn
4.Working power supply:9 V battery (6F22ND)
Carton box packing.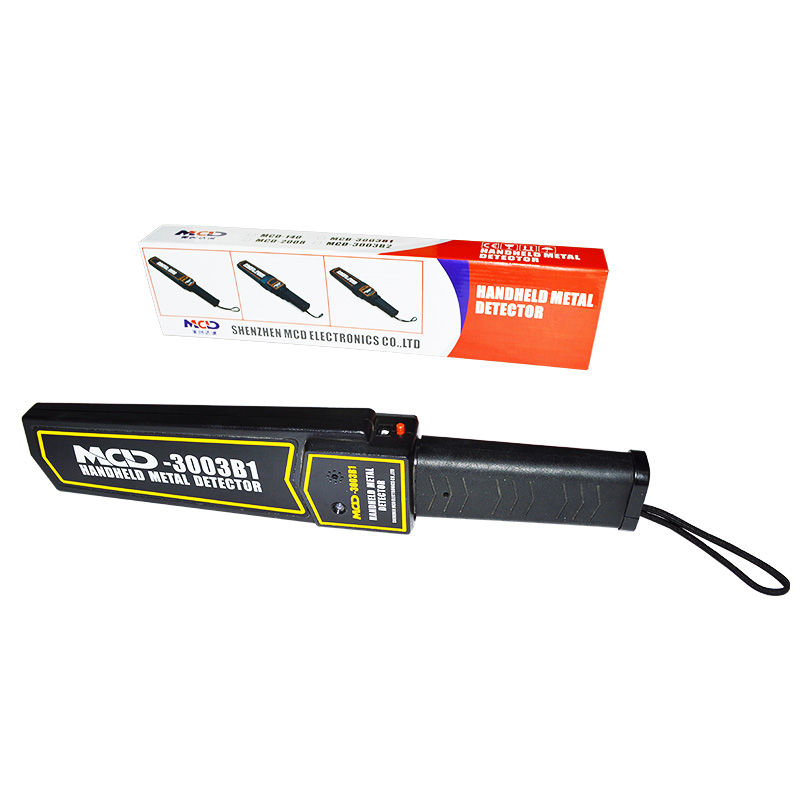 Shenzhen MCD Electronics CO.,Ltd,founded in 2005,committed to the development and production of security products;fousing on building the brand of ''MCD'';and making great contribution to china's security force.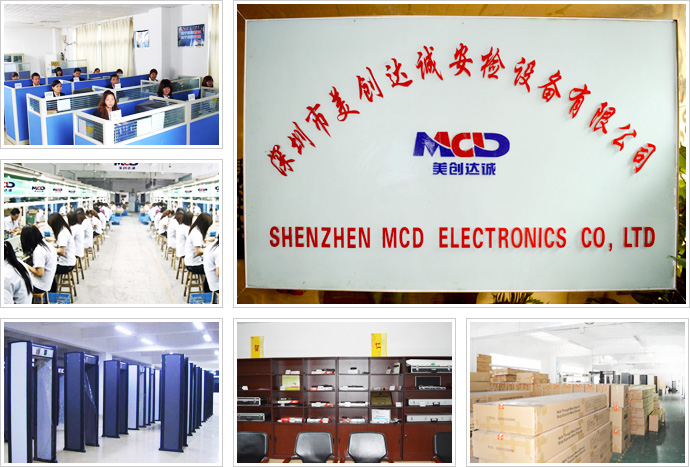 Provide sample and with best After-sales services.