Product Description
MCD-V9 safety security products with wholesale price
Model: MCD-V9
Access security control for vehicles at important location: airports, government buildings, prisons, bank depot, military zones, seaports, police office, customs, border control, car park entrance checkpoint to important building's Toll station checkpoints, Checkpoints for entering and exiting vehicles attending conferences.
UVSS/UVIS is for anti-terrorism purpose
Specifications:
Mobile Under Vehicle Imaging Component
1. Sensor: line scan CCD
2. Resolution: 2048
3. Light Source: LED
4. Under Vehicle Image Data Transmission Interface: 100/1000M Ethernet
5. Dimensions: 550mm x 360mm x 85mm
6. Operating Temperature Range: -10 degree to +60 degree
7. Power Supply: 24VDC, 5A
8. Environmental Protection Level: IP68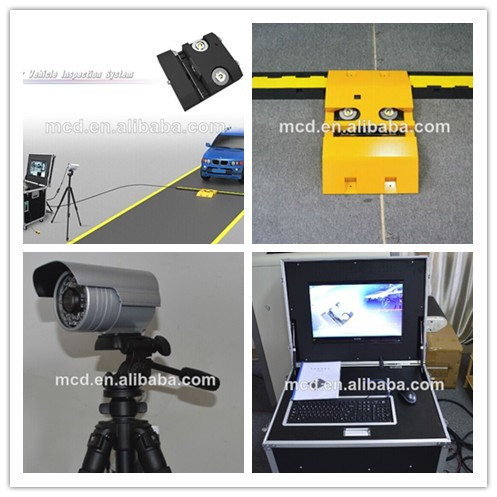 Power and Scene Video Server
1. Scene Video Input: 2 channels
2. Scene Video Resolution: CIF or 4CIF
3. Data Interface: 100M Ethernet
4. Power Supply: 220VAC, 150W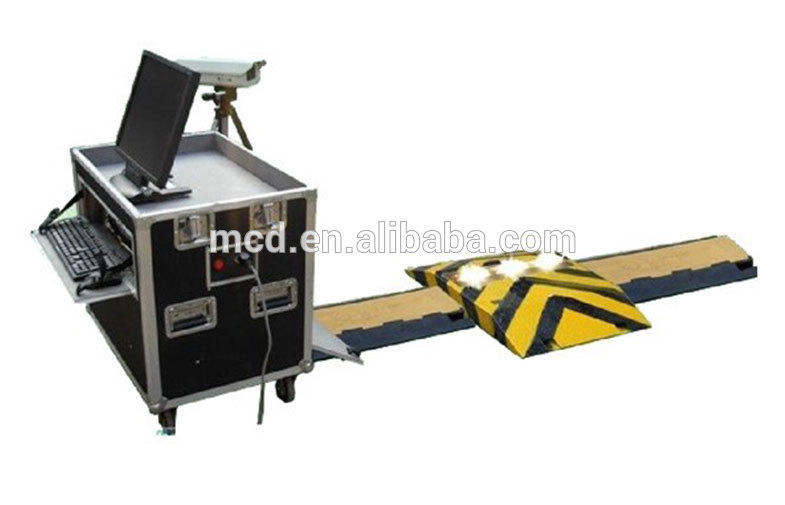 Our company: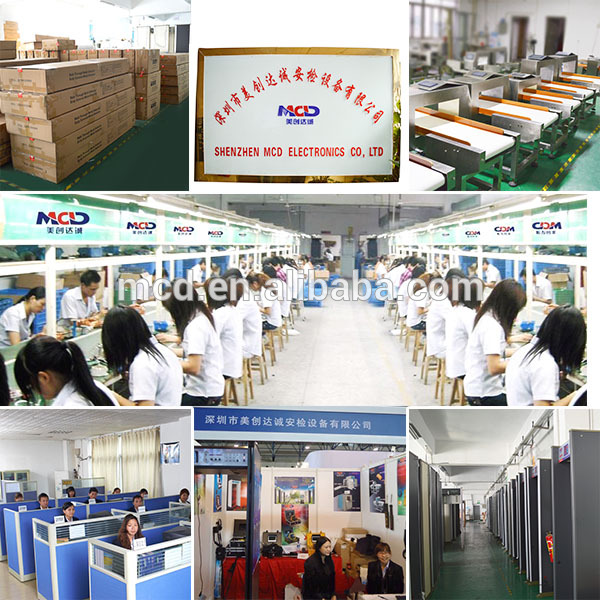 Certificates: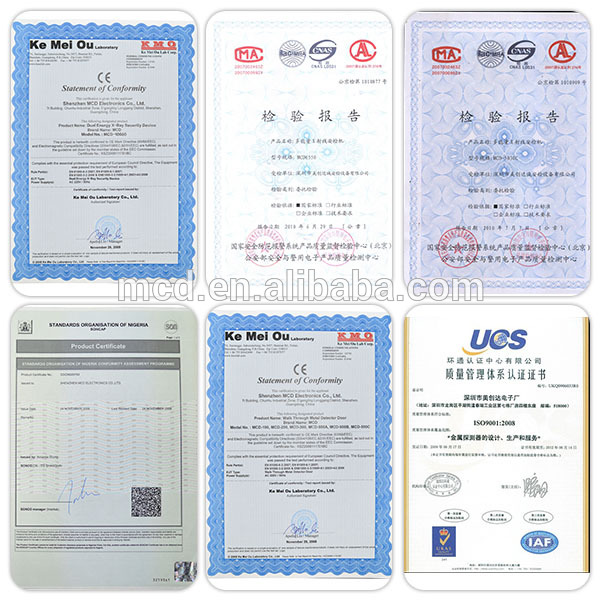 Any questions pls feel free to contact us,you'll be replied prompt.Thanks in advance!