Product Description
The MCD-2001 probe is a round bar with a 360-degree detection angle and high sensitivity. It is suitable for metal detection and positioning at one point, such as a point where a small metal is detected with a metal detector ,or a metal object at a certain point in the wall.MCD-2001 is the most deepest seeking probe on market today.Metal localizer will not only help you locate your finds quickly during recovery.But will also save you from possibly damaging a valuable find by not hitting it with your digging tools.
Product Parameters:
1.Alarm Indication : Audio alert and LED indicator can work together,with headphone output.Alarm volume is dependent upon the size and conductive of the metal object.
2.Sensitivity :≥9cm(for a RMB one YUAN Coin),with low battery indication.
3.Power Supply:9V fold battery (6F22ND),with low battery indication,can connect with recharger,(recharger is optional accessory)
4.Quiescent Current :<88mA Operation Current:Audio and LED<91mA
5.Body Size:385*93*39mm
6.Net Weight: 230g Gross Weight: 450g
7.Color Box size:420*15.7*45mm
8.Package Size:45*33*42.5cm (20pcs/carton,9kg/carton)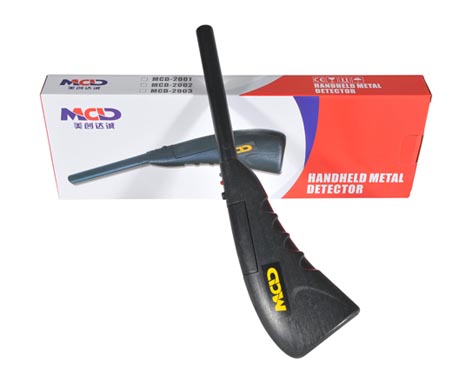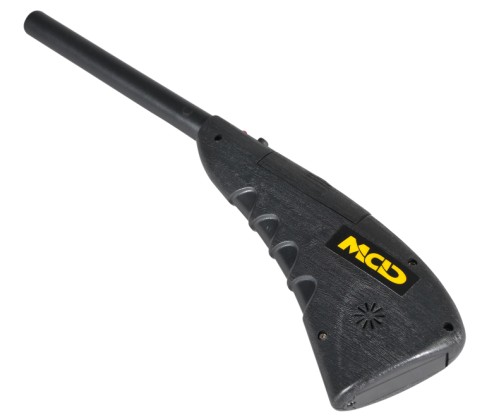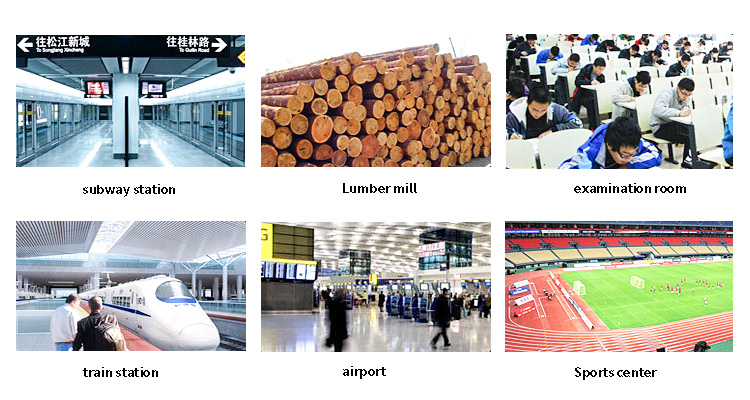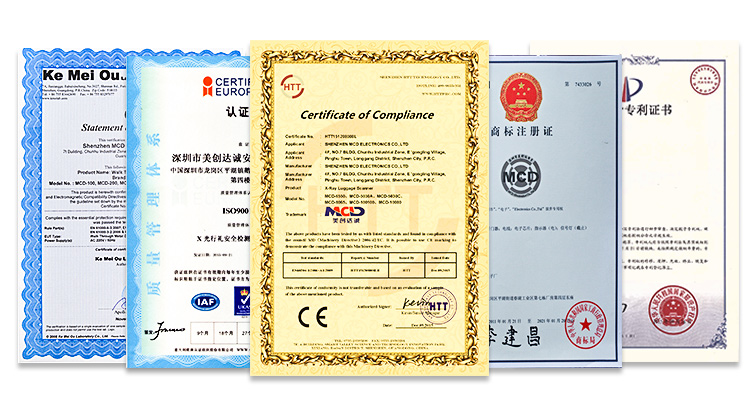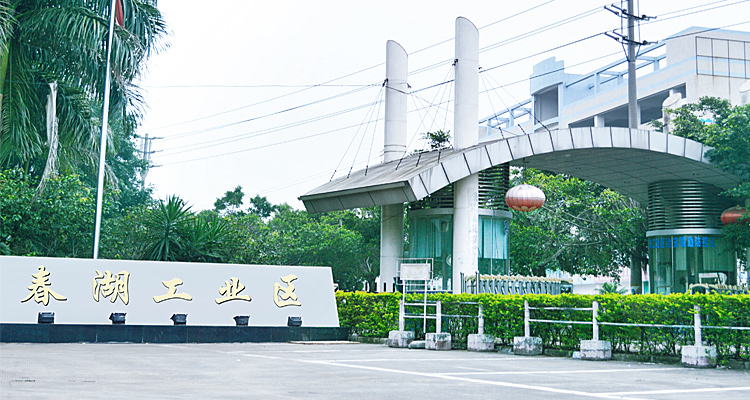 The company has passed ISO9001:2008 international quality system certification, CE, RoHS and other international certifications.
The products have passed the National Security and Alarm System Testing Center and the Ministry of Public Security Safety and
Electronic Product Quality Testing Center. Some of the company's products have applied for national patents. And obtained the import
and export license of the People's Republic of China, is the best partner for domestic and foreign buyers and foreign trade companies.