Product Description
MCD-800 security door is an ultra-high sensitivity metal security door with waterproof, fireproof and shockproof design, 6-inch LCD screen, bilingual menu in Chinese and English, high sensitivity, digital signal processing system (DSP application makes anti-interference ability more Strong, more stable performance, more accurate metal detection, remote control operation, password protection function, LED column positioning display, EMC (electromagnetic radiation standard), CE certification, no damage to pregnant women. Widely used in factories, exhibition halls, public security law enforcement, subway Station and other indoor and outdoor inspections, suitable for foreign trade exports.
Fireproof, waterproof, shockproof design, multi-zone alarm, 6-inch LCD screen, Chinese and English menu design, high sensitivity can accurately determine the specific location of metal objects in the human body, used for indoor and outdoor inspection of factories, exhibition halls, such as hardware, electronics Wait for manufacturers to prevent people from stealing and conducting large-scale activities with weapons inspections. Applicable to foreign trade exports.
General Specification
Detection area
District 8
Sensitivity level
0-99 adjustable, can be set according to detection requirements
Alarm mode
Sound and LED area lights simultaneously alarm
Display method
6 inch LCD display
Personnel pass rate
More than 40 people per minute
Power supply
220V AC, 50/60Hz
Power consumption
35W
Tunnel size
200 (high) * 70 (wide) * 56 (deep) cm
Dimensions
222 (high) * 82 (wide) * 67 (deep) cm
Package dimensions
Door panel: 230*72*25cm (2 pcs/carton)
Weight
Net weight 61kg/set, gross weight 71.5kg/set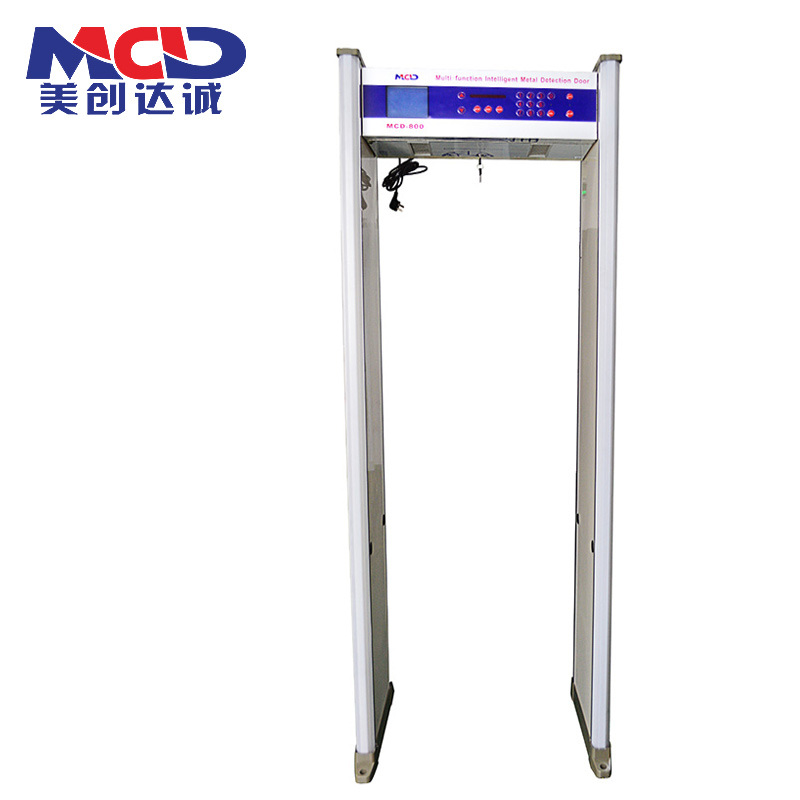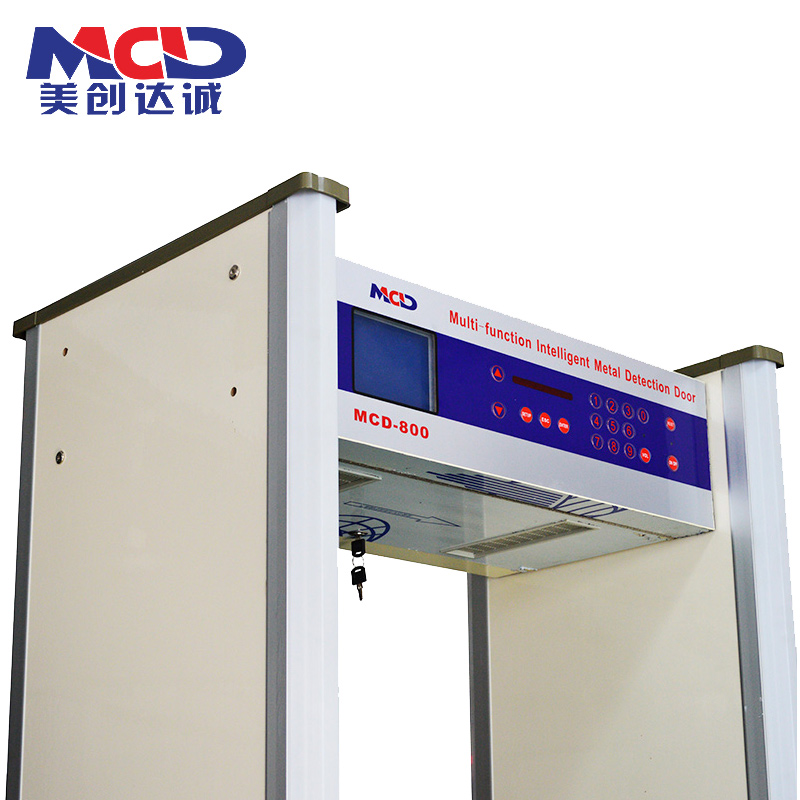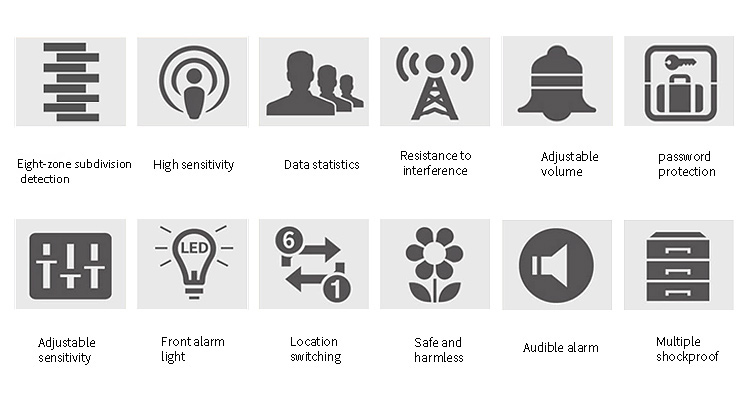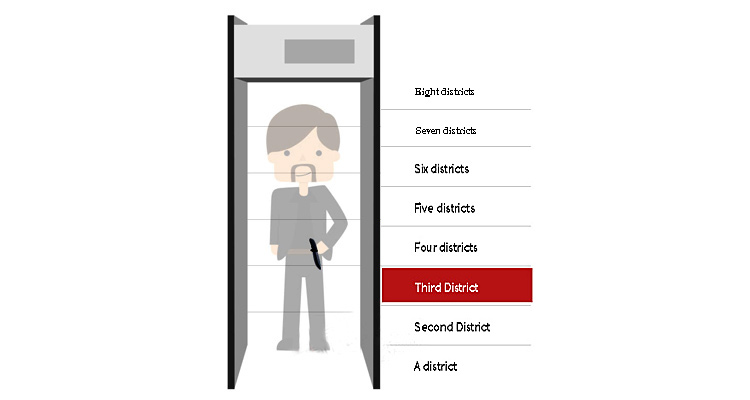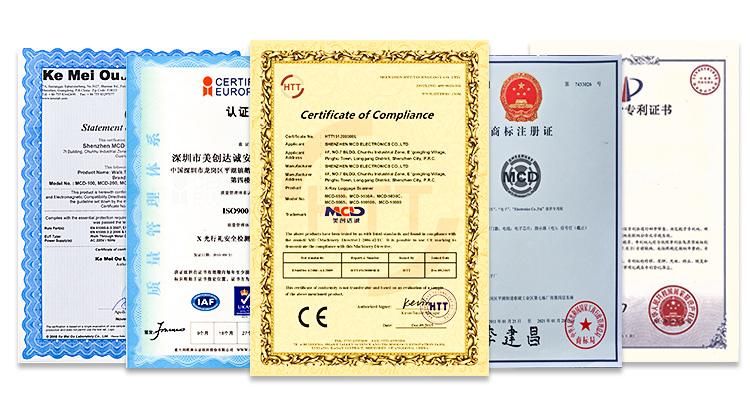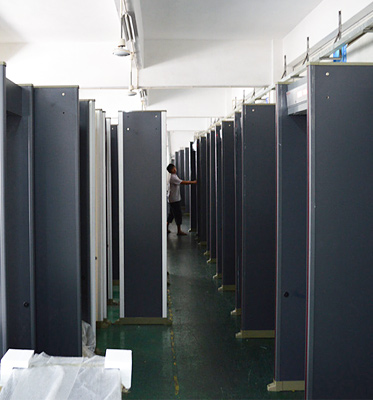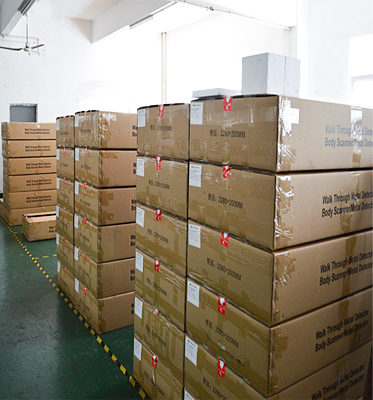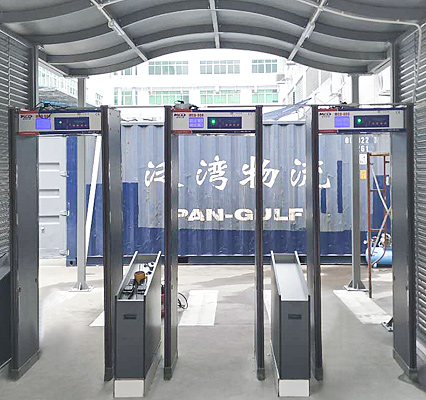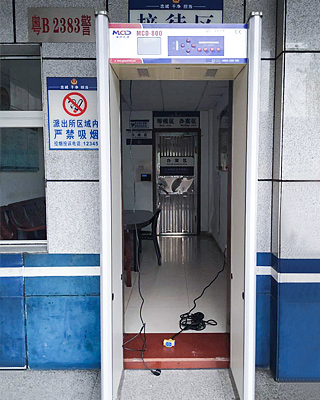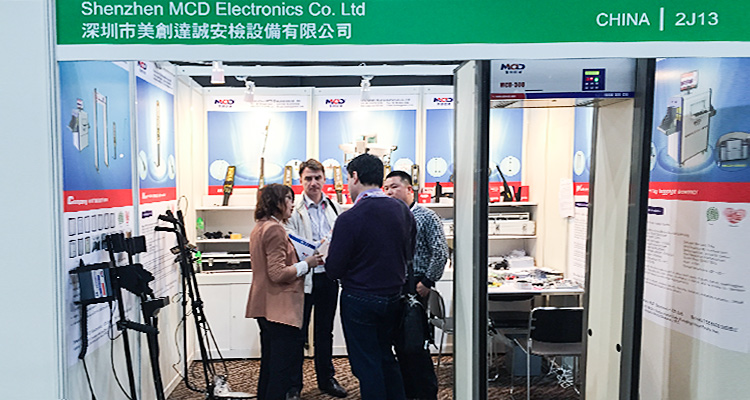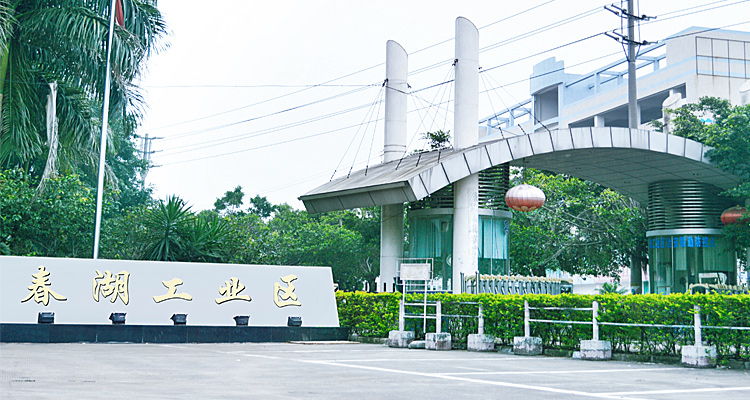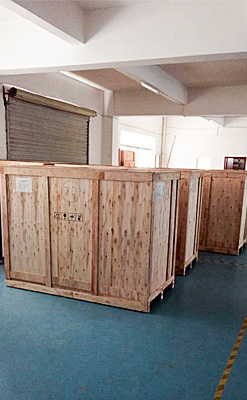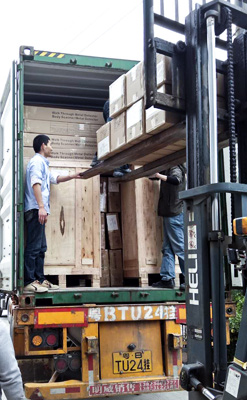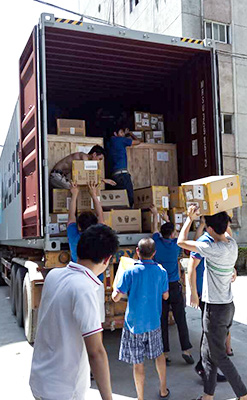 Delivery time:

Generally, we have stocks. In stock, we can ship the goods after confirming the order on the same day. If the order quantity is too large, please consult the online business manager to determine the delivery time.