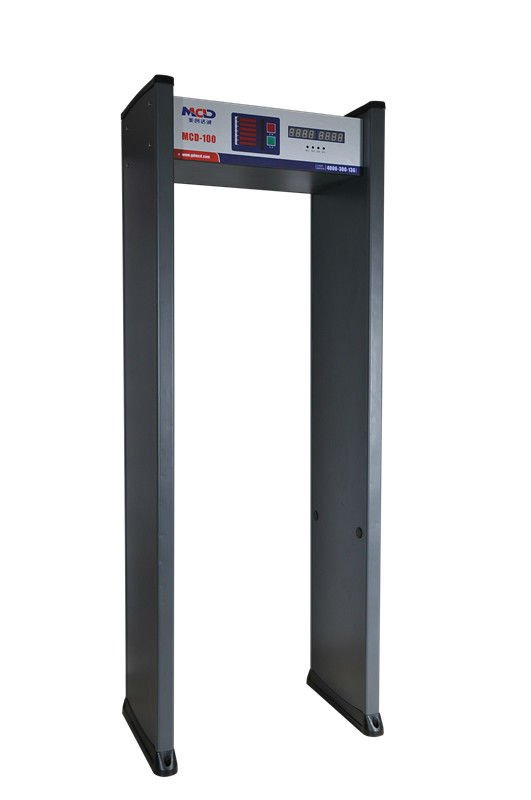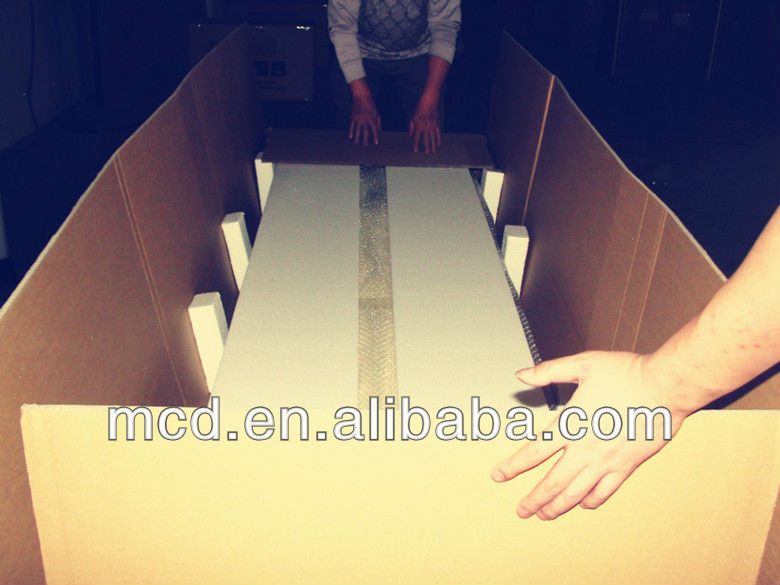 Function introduction:
Detect the regions without blind spots uniformly,Panel indicating light displays alarming area precisely.
Sound and light simultaneously alarm.
100 adjustable sensitivity.
Made of synthetic material.
automatically count alarm times and numbers of passed people.
Modular design,easy to install.
Built-in self-diagnostic procedures, power-on self test,
Microprocessor technology: more flexible control , the control panel can programmer all the parameters default to match the users` requirements
Complex circuit design, infrared devices, computer automatic identification, can effectively reduce false positions and omissions
DSP digital signal processing filter systems: have excellent anti-electromagnetic interference capability and strong resistance to touch, so can deal with the
occasion of crowed passthrough Three sets of stored criteria for good regulation to fit different occasions and special chemicals.
Equipped with remote control, operation more convent and easy.
Continuous job performance, can not escape detection at any time.
Automatically measure and display the interference of the surrounding environment to help to select the installation site.
Password-protected settings: Only allow the professionals to modify the parameters
Complied with current international safety standards, the use of weak magnetic field emission technology , has no harm to pacemakers wear Persons, pregnant women, floppy disks, video tapes etc.
Technical parameters:
Standard: "GB 15210-2003.
Through-type metal detector door general technical conditions" national standards.
Basic safety: meeting the requirements of GB4793.
Personal safety: Satisfied NILECJ-0601.
Through rate: more than 60 persons / per minute.
Power supply: 220V AC, 50/60Hz
Power: < 35 W
Back up battery: 4 hours or 8 hours according to requirement
Working environment: -10 °C ~ 45 °C, ≤ 95% RH.
Overall size: 2230 mm (high)*800 mm (wide)* 630 mm (depth)
Tunnel size: 2000 mm (high) *700 mm (wide)* 560 mm (depth)
Weight: about 70.5 kg