Under Vehicle Search Mirror MCD-V3S with HD Sony CCD Camera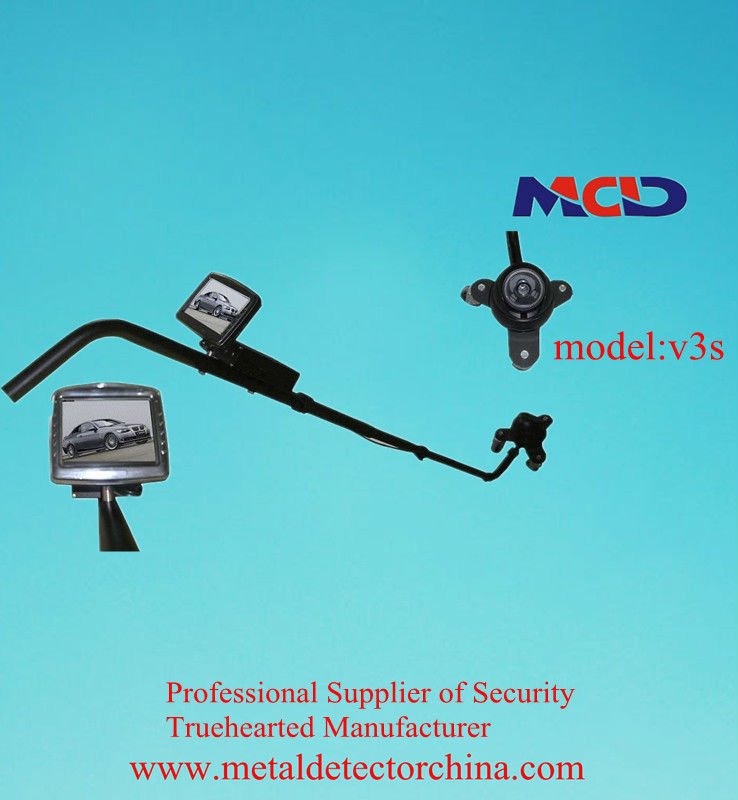 Use scope:
Used to examine the car, machine, warehouse, schools, factories, equipment, or other areas to
watch the ideal directly, it can be used to check mirrors airport security, parking area, military,
private individuals, etc.
Product features:
The display USES color pigment 265 million TFT LCD digital. Exclusive exploitation has driven
plate, about five times the image and strong function of electronic variable light etc. Make your
picture more bright-coloured colour more lifelike.
SONY, a CCD camera using sensor, 3-5 meters, make you even in infrared night also apply
to normal.
Using aircraft type triangular wheels, operation, use lighter more comfortable.
Specifications:
Working voltage: DC12V.
220mA: working current.
Specification: 3.5 inch TFT LCD digital.
Resolution: 320 * 240
Analytic: 420 line level.
Power supply: use rechargeable lithium battery protection.
SONY CCD camera: the sensor.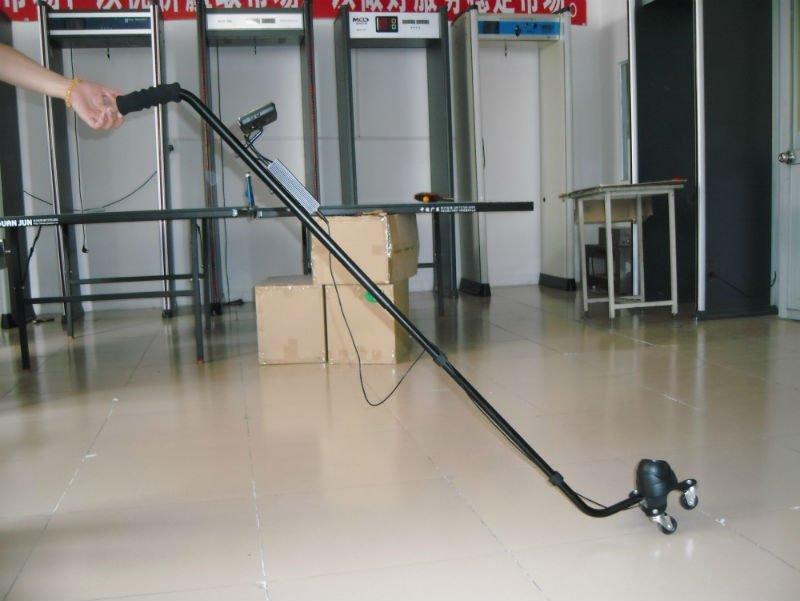 Use scope:
Wide-angle lens perspective: 120 angle.
Infrared distance: 3-5 meters.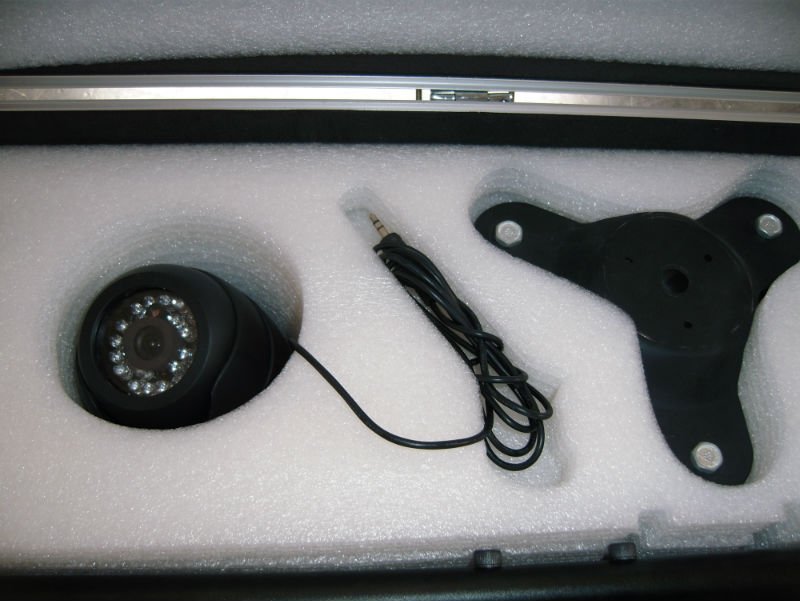 Use scope:

Product parameters :
Display: 7 inches TFT LCD screen
Camera: 1 / 3 inch SONY CCD
Viewing Angle: 135 degrees
Power Supply: DC12V (battery powered)
Packing Size: 850 * 350 * 28mm(3pcs/ctn,8.6kg)